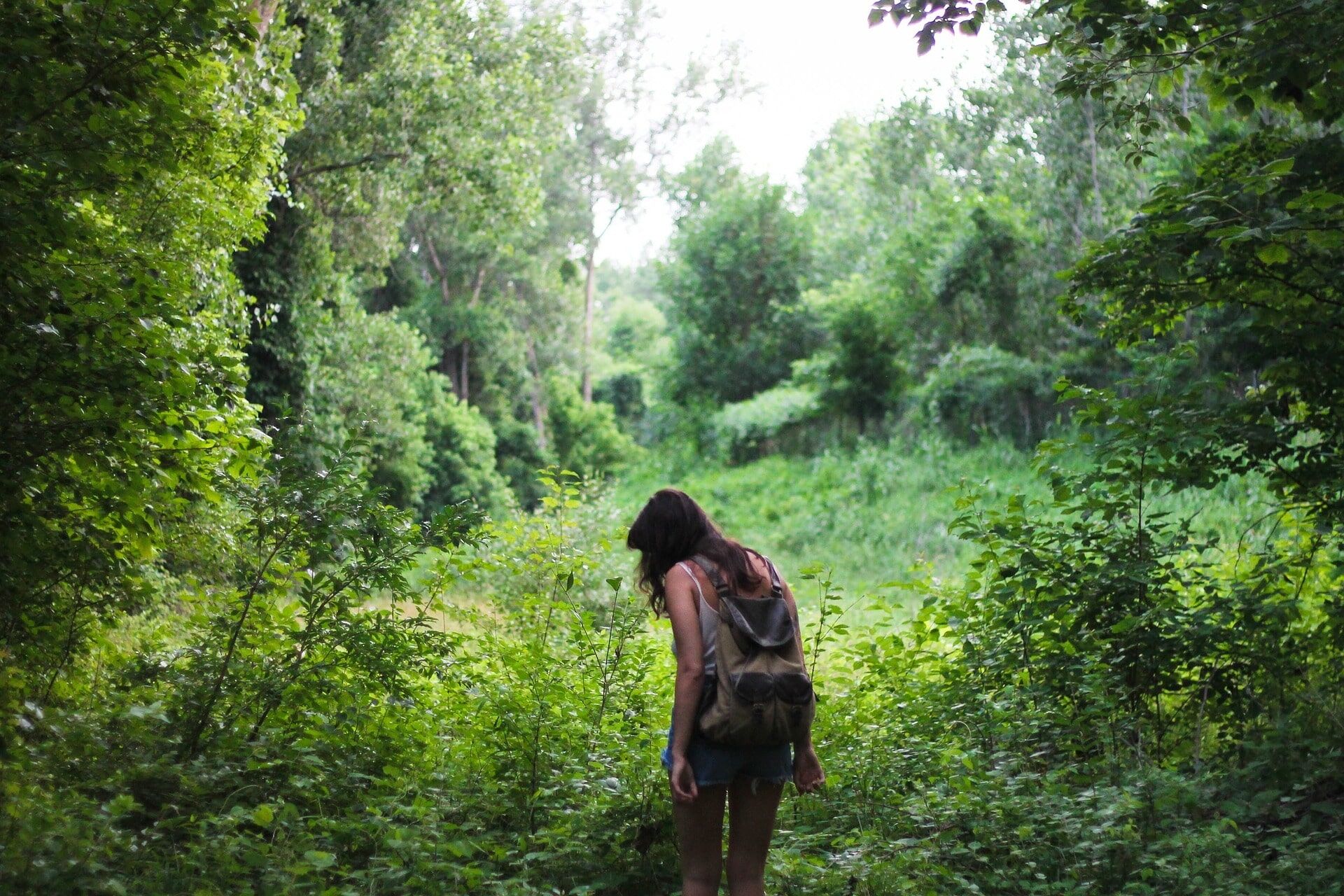 Visiting the Siem Reap floating villages requires some preparation ahead of time. In order to help, we have put together a list of "must haves" on your journey.
Drinking Water
While quality water can be found easily in Siem Reap it is much harder to find in the floating villages (and countryside in general). Most of the bottled water is RO & UV Treated. This means the water lacks minerals that help retain what you drink. In addition, there are quality control issues with countryside, bottled water. Producers don't follow the same standard as branded water (like Dasani, for example).
One of the benefits of joining a group or private tour with the Tonle Sap Experience is that we provide cold, drinking water for all our guests. Whether you need to drink one bottle or more you will be covered on our tour.
Sunscreen & Mosquito Spray
Floating village tours do have a walking component. In the dry season we will spend some time walking through the village and visiting homes. But, even in the rainy season, you will spend some time exposed to the elements. Planning ahead means applying sunscreen before you travel to the floating village. If you have a traveler size bottle bring it along and reapply as needed.
As mentioned, the floating villages contain few to zero mosquitos during the daytime. Nevertheless, on sunset tours, mosquitos like to come out. In addition, there are other water bugs and insects that live on the lake and, while not dangerous, they be nuisance. Having bug spray, however, will ward them off so you can enjoy the lake and not its critters.
Proper Clothing
When people think of what to bring when visiting a Siem Reap floating village they often forget clothing. During a visit to the floating villages there is a very good chance you will stop by a Buddhist pagoda. These are temples where monks live and residents come to pray and ask for blessings. For example, if visiting Kompong Khleang, you will typically park at the pagoda in Kompong Khleang. When visiting Kompong Phluk, you might make a stop at the main pagoda. Pagoda's are sacred sites and Cambodian's tend to dress up when visiting. This means not wearing tank tops but instead wearing a t-shirt.
If you are still not sure what you should wear ask yourself this: What would I wear if I was going to a religious ceremony back home? What would I avoid? Keeping this question in mind will help you choose your outfit.
An Open-mind and Positive Attitude
One of the important things to know about the floating villages is that you will be visiting poorer communities. Residents live day-to-day and they don't have the same material wealth as many tourists. Furthermore, some communities still lack important infrastructure and necessities (like access to medicine, proper toilets, education, etc.). While this can be hard to understand, it is the reality for billions of people throughout the world. During your trip you will experience this firsthand.
When visiting the floating villages its good to stay positive and not pass judgement. Instead, view it as an opportunity to see a different way of life and how people have adapted to and benefited from their local ecosystem. Everything from the food, transportation, architecture, and even pastimes are influenced by and rely on the Tonle Sap lake. And, while life is not easy, Cambodian's living on the Tonle Sap are vibrant, resilient and hospitable people who benefit and are appreciative of local tourism.
Did you enjoy our article on what to bring when visiting a Siem Reap floating village? Please share your thoughts below. Did we forget something? Let us know so we can update the post.
0